Woodland Park has a unique atmosphere of young families to seniors and is a great place to call home! WP is an active community with amenities that include a swimming pool, separate kids splash pool, community clubhouse and a playground. Our neighborhood maintains its appeal and standards because it is a deed restricted community.  All property owners have a required and automatic membership in the HOMEOWNERS ASSOCIATION (POA).
UPCOMING EVENTS FOR NEIGHBORS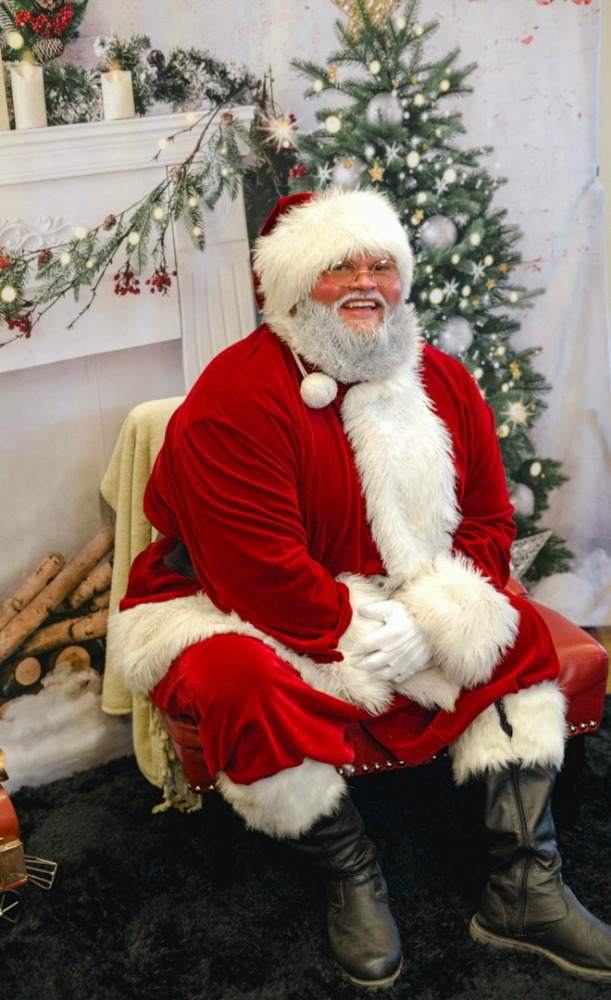 Photos with Santa @the Clubhouse
Sunday, December 11th 2:30-3:30pm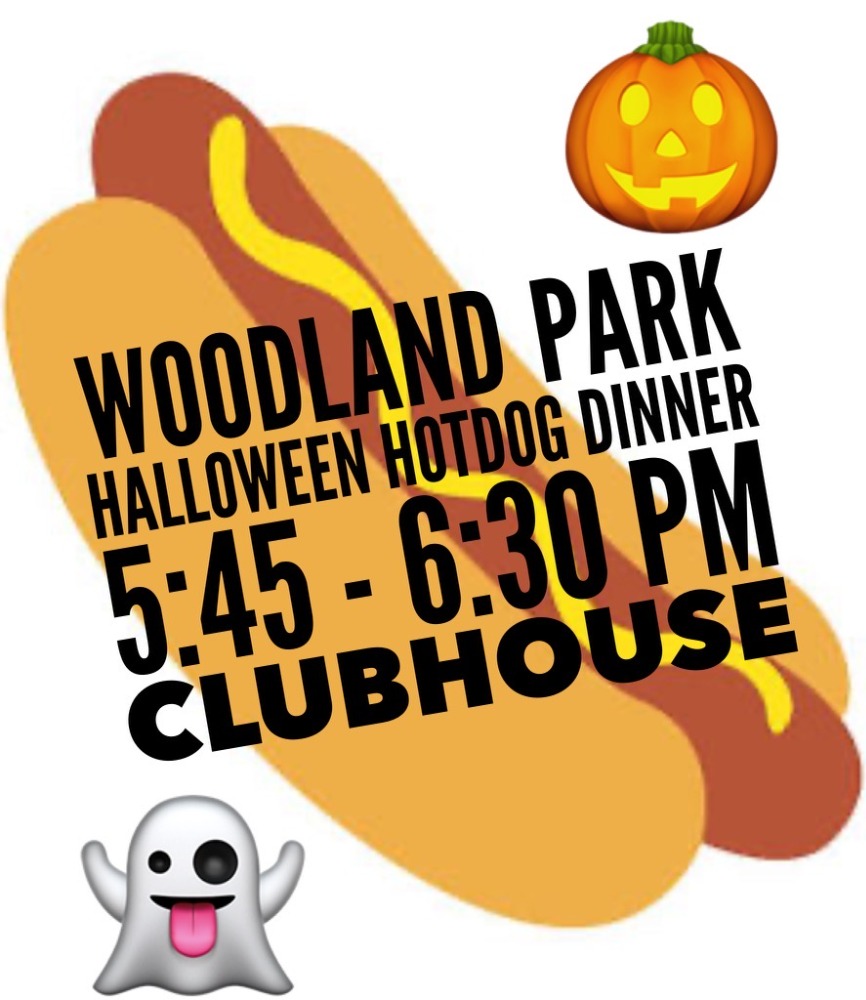 2nd Annual Witches Ride 
Saturday, October 29th
More info to come!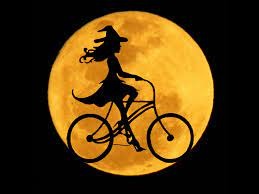 Fall Semester Women's Bible Study

Thursdays @ the Clubhouse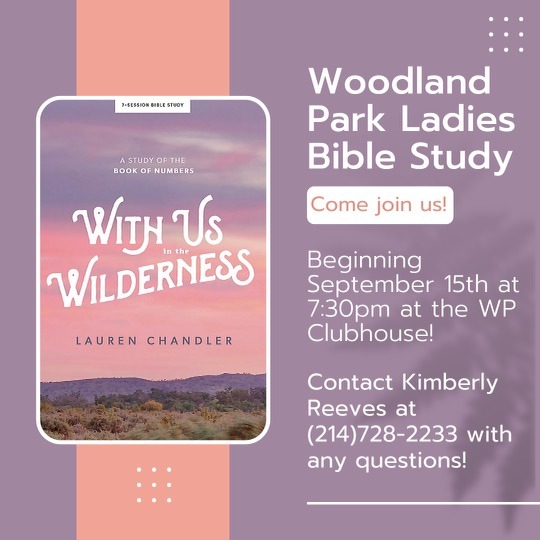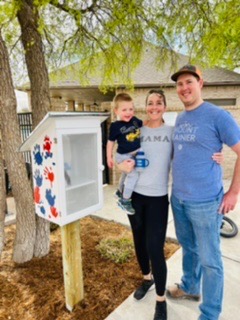 THANK YOU CASEY AND KATELYN FOR BUILDING OUR NEIGHBORHOOD A LITTLE FREE LIBRARY!
Take a Book Today, Leave a Book Tomorrow





Santa had a blast in Woodland Park!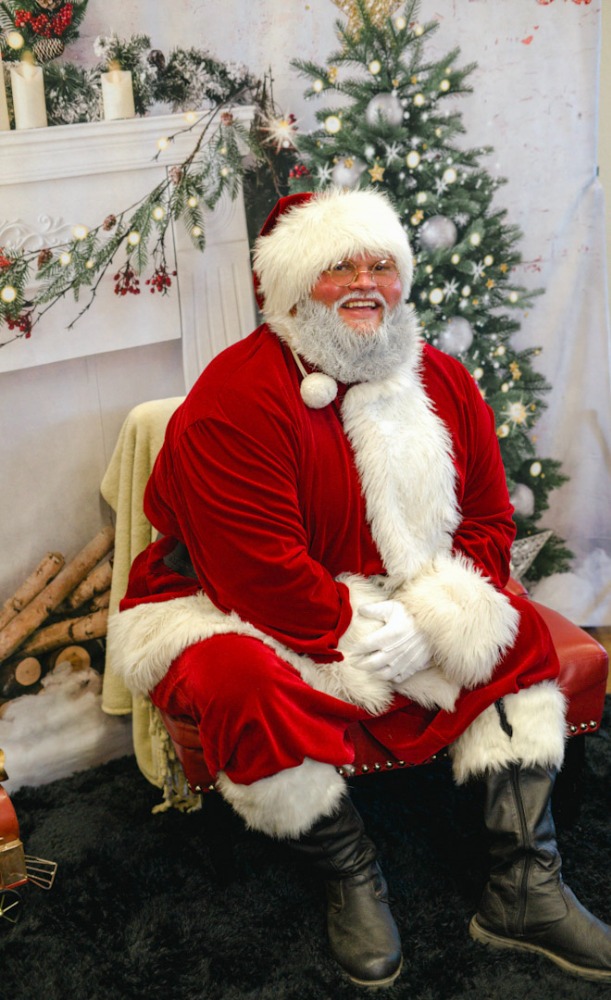 We raised $680 for Big Brothers, Big Sisters of the Permian Basin!
Thank you!




















If you have any questions call the office (432)520-0000

Note to Photographers:  Woodland Park is for Residents only.