Woodland Park has a unique atmosphere of young families to seniors and is a great place to call home! WP is an active community with amenities that include a swimming pool, separate kids splash pool, community clubhouse and a playground. Our neighborhood maintains its appeal and standards because it is a deed restricted community. All property owners have a required and automatic membership in the HOMEOWNERS ASSOCIATION (POA).


Pool is open through Sunday, September 26th

pool hours
5am-7am Lap Swimming
7am-10am closed for maintenance
10am-10pm regular hours

PLEASE no glass at the pool
*6 guests (non-resident) maximum per household*
*key cards are available at Mark Payne's office*
* children under 14 must be accompanied by an adult(18+)*
-pool rules are listed in the document section-
**Any pool concerns please call Alyssa at 432-520-0000**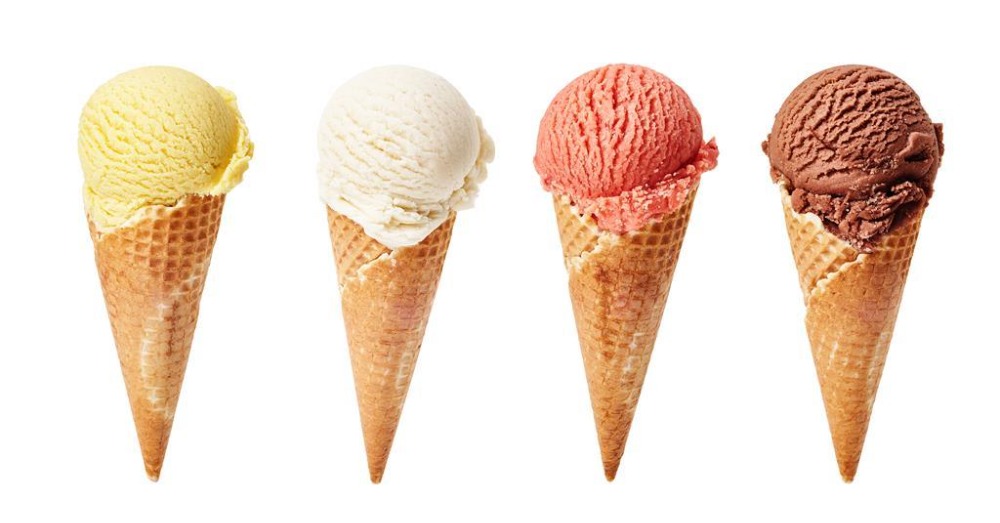 Ice Cream Social Sunday, May 2nd
3-5pm at the clubhouse pool deck





If you have any questions call the office (432)520-0000

Note to Photographers:  Woodland Park is for Residents only.