Woodland Park has a unique atmosphere of young families to seniors and is a great place to call home! WP is an active community with amenities that include a swimming pool, separate kids splash pool, community clubhouse and a playground. Our neighborhood maintains its appeal and standards because it is a deed restricted community.  All property owners have a required and automatic membership in the HOMEOWNERS ASSOCIATION (POA).
We are so thankful for the committee of neighborhood volunteers that look over our park to make it a safe, beautiful place for all to enjoy! THANK YOU!
 Pool is CLOSED for the season!
UPCOMING EVENTS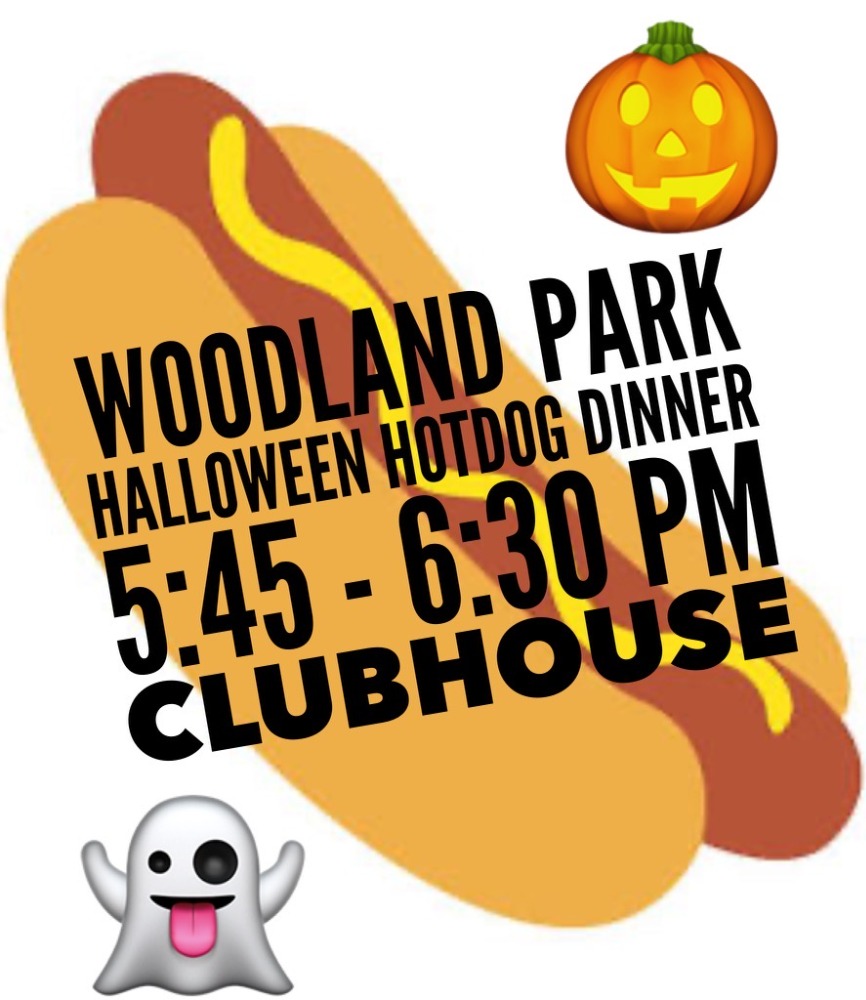 2nd Annual Witches Ride 
Saturday, October 29th
More info to come!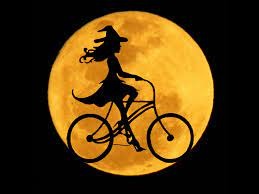 Fall Semester Women's Bible Study

Thursdays @ the Clubhouse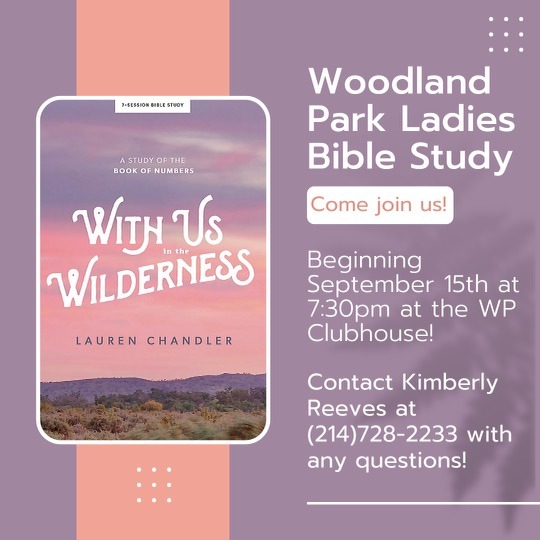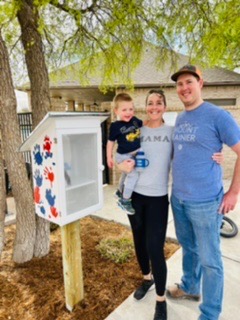 THANK YOU CASEY AND KATELYN FOR BUILDING OUR NEIGHBORHOOD A LITTLE FREE LIBRARY!
Take a Book Today, Leave a Book Tomorrow





Santa had a blast in Woodland Park!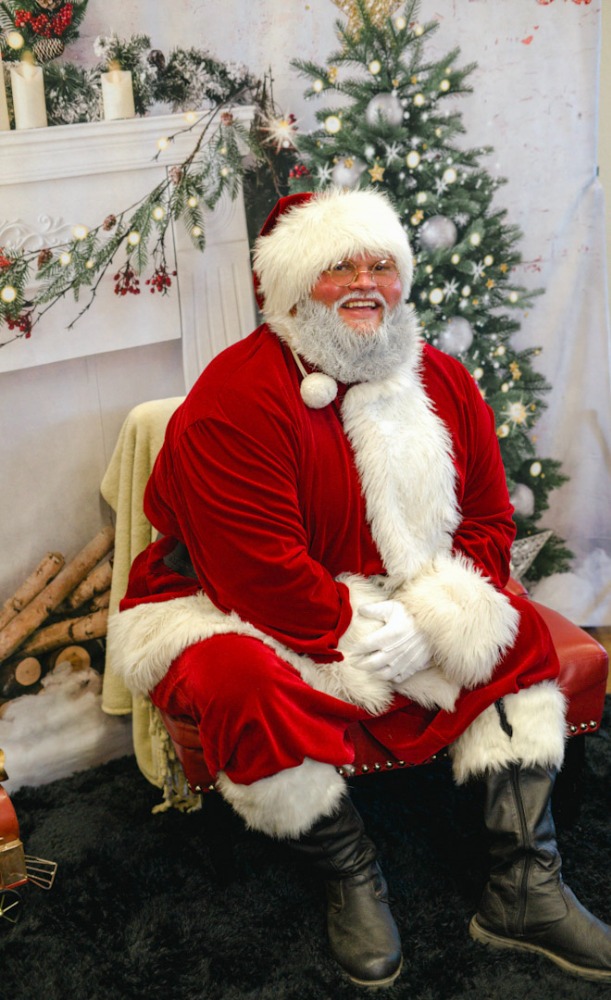 We raised $680 for Big Brothers, Big Sisters of the Permian Basin!
Thank you!




















If you have any questions call the office (432)520-0000

Note to Photographers:  Woodland Park is for Residents only.